At the core of creativity
is music.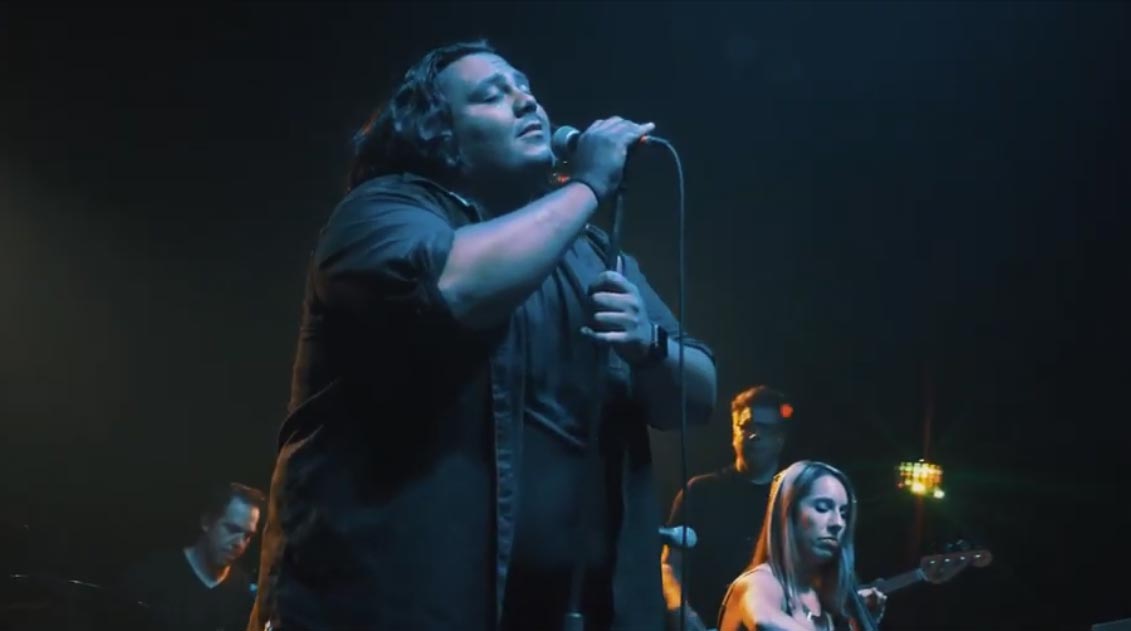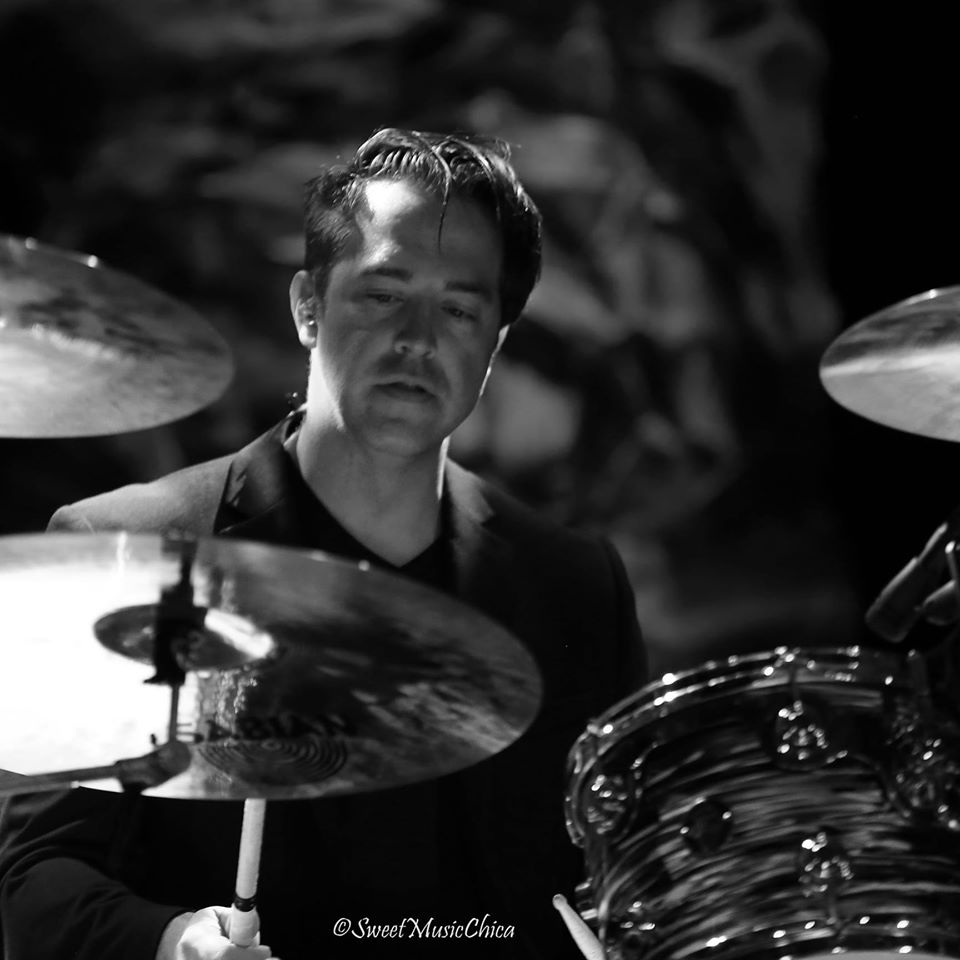 About
I have always been interested in drums.  Ever since I was a kid and made my mom took me to the music store, not to play, just to stare at the drums.  By age twelve,  I had saved up enough money to have my own set of drums and there was no looking back.  I started with school band, and then orchestra and then jazz band, pep band, marching band, whatever I could do with drums.  In junior high, I started my first band.  I remember thinking after that first practice, THIS is what I want to do!
I've played with multiple bands of various genres and performed on dozens of recordings with extensive touring experience having performed all over the United States.  I have the experience to help bring your project to the next level.  I'd love to talk to you about your next tour or recording project.