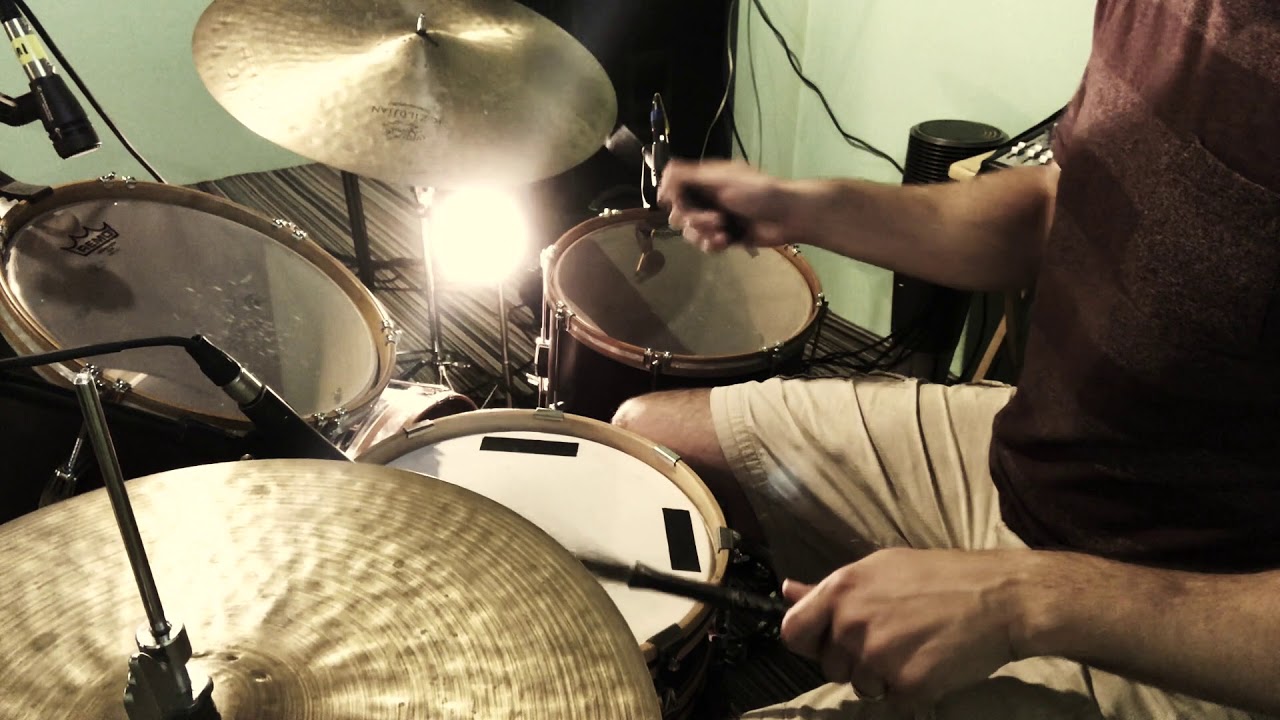 Struggling to choose someone to play on your music? I know choosing session players to play on your music can be tough. It's your creation, I can totally understand how you wouldn't want anyone to mess it up.
The basis of my creativity is music.  That's where it all started and for me, coming up with the perfect part for a song is like creating the perfect design for a client.  They are one in the same for me. I have over 20 years working as a professional touring and recording artist; having toured throughout the United States and recording in many recording studios, I am now operating from my own basement, offering live remote drum tracks.
I am very comfortable in all styles: Pop, Country, Americana, Rock, Metal, Ballad with Brushes… I've got you covered!
How does it work?
We discuss the style / feel you are after and any specifics you require in your drum recording.
You upload track along with any reference songs and/or guide drums and bpm.
I'll send you an MP3 of the drum recording for your approval and it will include the opportunity to make 3' revisions to the final recording.
Once you've approved, you will receive Raw individual stems in WAV format to drag and drop into your DAW and 1 Rough stereo mix with the drums recorded.
Every session I agree to is treated with individual care and attention.
It's not done until you're 100% happy!
I'd love to hear about what you're working on. Please get in touch!​
SV
---